Advertising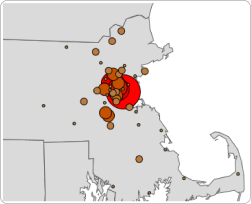 Since our inception, Hear Now Live! has become a major gathering point and info-center for performers, their venues and their fans, tourists, and students. Bolstered by an extremely successful social media campaign, we have established a major online presence in entertainment and nightlife that continues to grow.
Our website traffic is particularly attractive to: Event managers and Caterers,  Nightclubs and Restaurants, Musical instrument retailers and repairers, Recording studios, Live sound services, Promoters, Entertainers, Photographers and Designers, Music reviews and blogs, Radio shows and Pod-casts, … to name a few.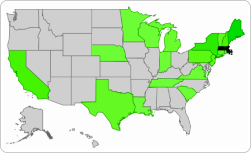 HearNowLive! has carefully designed a collection of display packages to suit all advertising needs and budgets.
To inquire about advertising on HearNowLive.com, please write ads@. or call 978-835-6295.